John Ortiz – Agricultural Entrepreneur
John Ortiz owns AgTeam Professionals and an agricultural research farm, and he acts as general manager of BigYield.us. With more than a decade of farming and research experience, John plays an active role participating in grower panels, and in his local community, he works to educate farmers and discuss the latest advancements in agricultural technologies. Of all of John's passions in agribusiness, he is most enthusiastic about maximizing the bottom line. He does this by helping farmers to reduce costs, become more efficient and get big yields at harvest.
John's Biography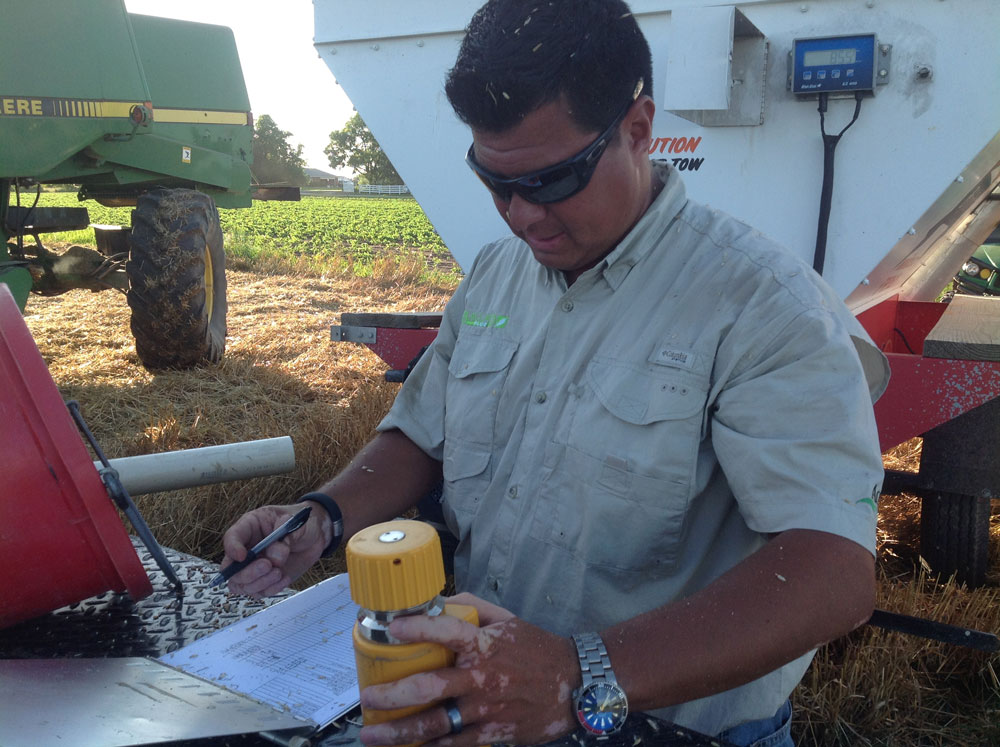 Over the years, John has been involved in numerous agricultural companies. John has ran an agricultural research company, helping agribusinesses position their products in the marketplace and helping growers know the latest in yield-enhancing technologies. He currently runs AgTeamPro, which helps growers save money by giving them access to wholesale ag chemicals.
Outside of his professional life, John is also a great father to two children, Max and Eva, and a great husband to wife Hilary.
John's Strengths
Focus
People exceptionally talented in the Focus theme can take a direction, follow through, and make the corrections necessary to stay on track. They prioritize, then act.
Competition
People exceptionally talented in the Competition theme measure their progress against the performance of others. They strive to win first place and revel in their contests.
Woo
People exceptionally talented in the Woo theme love the challenge of meeting new people and winning them over. They derive satisfaction from breaking the ice and making a connection with someone.
Positivity
People exceptionally talented in the Positivity theme have contagious enthusiasm. They are upbeat and can get others excited about what they are going to do.
Achiever
People exceptionally talented in the Achiever theme work hard and possess a great deal of stamina. They take immense satisfaction in being busy and productive.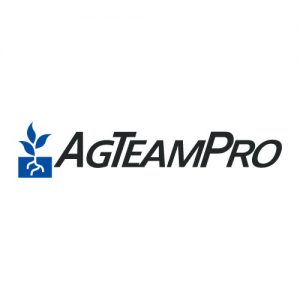 Owner – AgTeamPro, LLC
2008 – Present
Garden City, Missouri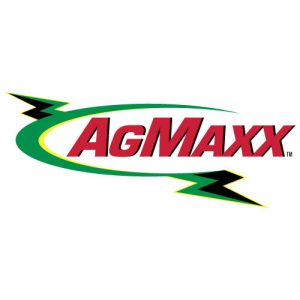 National Sales Manager – AgMaxx, Inc.
2018 – Present
Garden City, Missouri