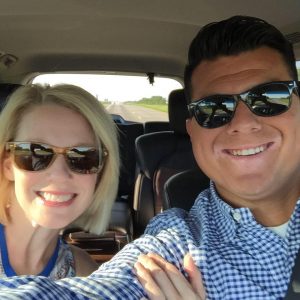 At Basic Solutions Research (BSR), John helps agribusinesses position their products to overcome competition in their respective markets. By using in-depth and rigorous research methods, John and his team can evaluate products as they collect superior, real-world research data. With such data available, John helps businesses deliver only superb products that meet customer needs.
John's research office is located on site at the Mid-America Regional Development Center. At the research center, he and his staff conduct several different types of tests using strip trials. From testing the latest corn, soybean and wheat genetics to assessing various chemical treatments, farming techniques, population studies and crop rotations, BSR also offers a variety of on-farm test plot options to its clients.
Through his work with BSR, John's objective is to train businesses to deliver high-quality, consistent information and maintain a professional, customer-focused orientation in all sales and business development activities.
In addition to sales management training, John offers a wealth of production agriculture resources in the following areas:
Hybrid/variety performance
Irrigated vs. nonirrigated
Foliar applications
Yield-enhancing products
Stress varieties
Farming practices
Population studies
Crop rotations/continuous corn
On-farm test plot planting
Chemical testing
Field days
Test plot seed packaging
Trait vs. nontrait
Food-grade plots